This is Tracy's Freezer. She lives with are daughter Cassidy and her hubby Shawn. Tracy is real pregnent and is known to eat a lot of ice cream for breakfast. Her daughter Cassidy also loves ice cream. 
This is lil Cassidy on a good day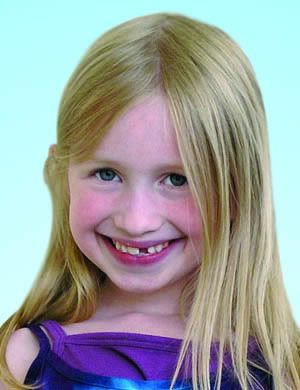 and this is her when she dose not get any ice cream.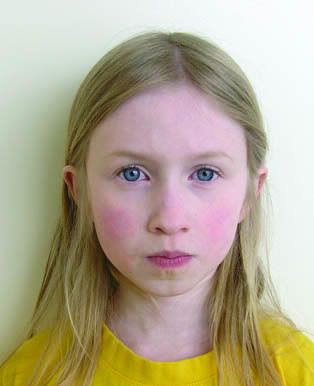 oh man